CT Trolley Museum, 58 North Rd, Route 140, East Windsor, CT
Saturday, May 21, 2011, 8am – 4pm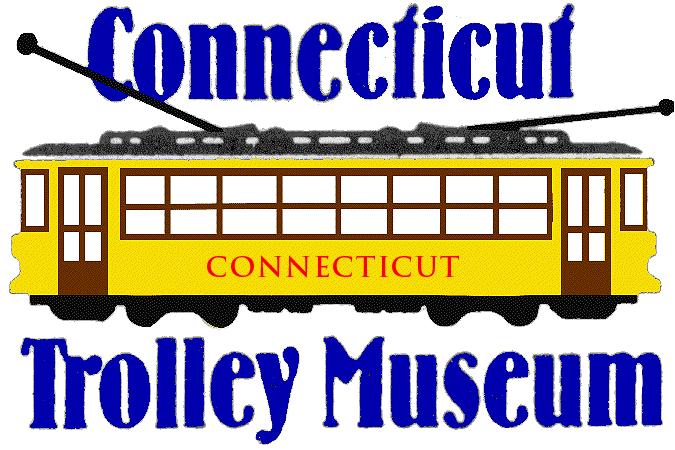 7th Annual Preservation Flea Market is Saturday, May 21st, from 8:00 AM - 2:00 PM. It will be held at the Connecticut Trolley Museum, 58 North Road (Route 140), East Windsor.
This year's market will feature a variety vendors with items and great finds including antiques, collectibles, household items, glassware, Party Lite Candles, furniture, crafts, Pampered Chef, plants, Girl Scouts will be there with cookies, Tastefully Simple, clothing, jewelry, Avon and more! The museum will be open and the Trolleys running! Come spend the day with us!
Spaces are available for $15.00 per space (non refundable). Your payment must be received no later than Thursday, May 12. The rain date will be Saturday, June 4th. You can also pay for space the day of the market - price will be $20.00 (cash only).
To rent a space or for more information, please contact Barbara at (860) 798-5376 or leave a message with Carol at the Trolley Museum at (860) 627-6540.
This event will benefit Connecticut Electric Railway Association, Inc.
visit us at:
www.ct-trolley.org
County
: Hartford
Age Range
: Children, Teens, Adults, Seniors
Cost
: $15. per space, check wesbite for prices for museum/trolleys, FREE to shop
Contact Name
: Barbara
Contact Email
:
bsly58@aol.com
Contact Phone
: 860 798-5376
More info
:
www.ct-trolley.com